Stop Cop City— benefit shirt
Price:
0.00
Price varies based on options.
Support the Atlanta Solidarity Fund by getting the new Stop Cop City benefit shirt designed by NO Bonzo.

Atlanta Solidarity Fund provides support for people who are arrested at protests, or otherwise prosecuted for their movement involvement, including those in the movement to protect Weelaunee Forest in Atlanta and Stop Cop City. Learn about their work here, and support Stop Cop City, Defend the Atlanta Forest, Atlanta Community Press Collective, and others.

All proceeds after costs of the sliding scale prices go to the Atlanta Solidarity Fund.

Black shirt with cream ink, union made and printed, and available in sizes Small to 2XL.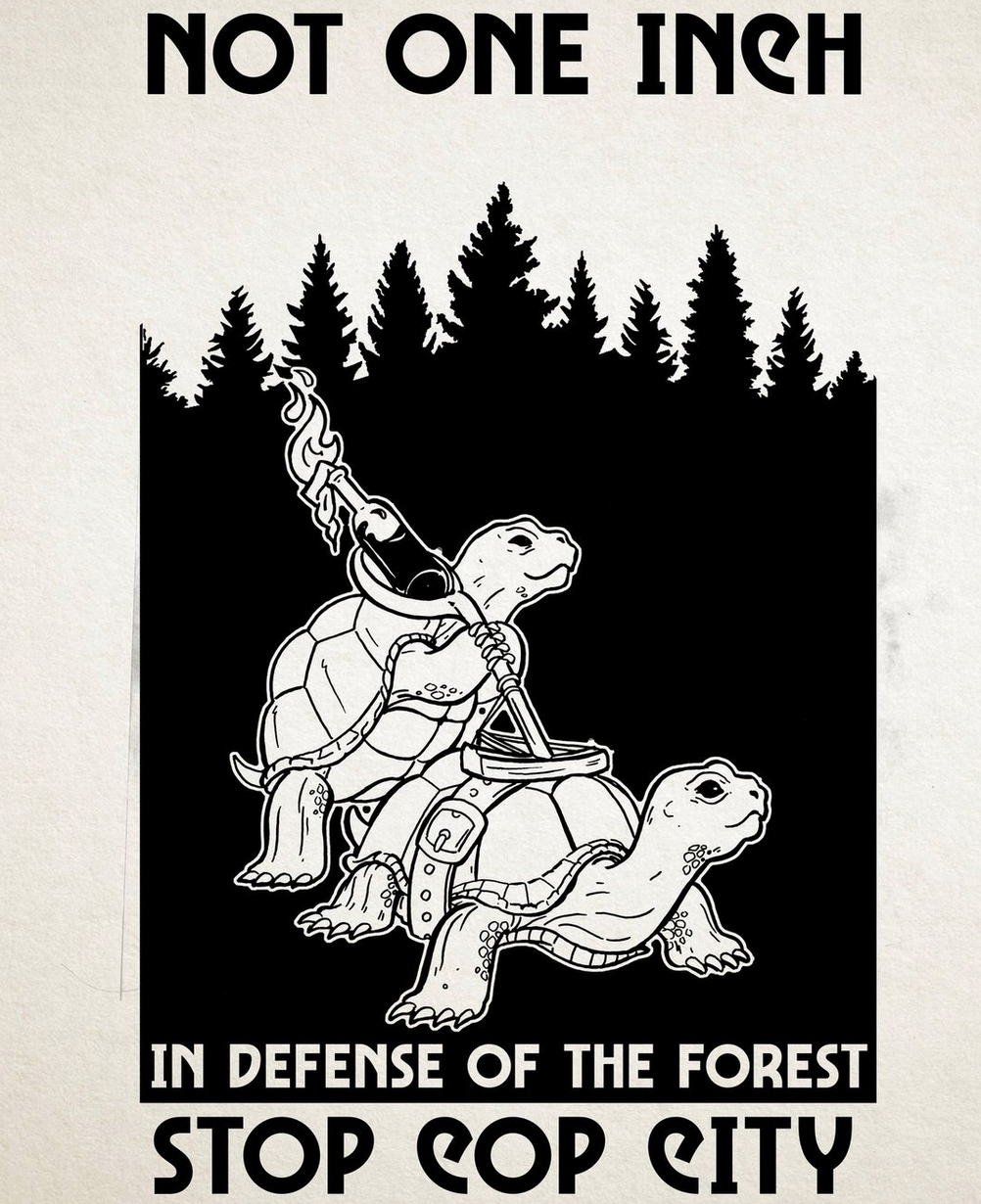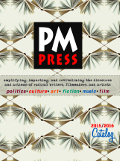 Your cart is currently empty
Subtotal: $0.00