PM Press 15th Anniversary T-Shirt
Fifteen years and still fighting!
How? We're not quite sure. We only know that with your help we have been able to do so.
The front of this design features a 4" anarcho-syndicalist antifascist take on the classic Mod target over the heart, while the rear has a large limited Anniversary image celebrating our 15 years in the fight. Red and white ink on a black union printed shirt.
Thanks for all your support over the past decade and a half. Cheers to you, and cheers to us all! Keep up the fight!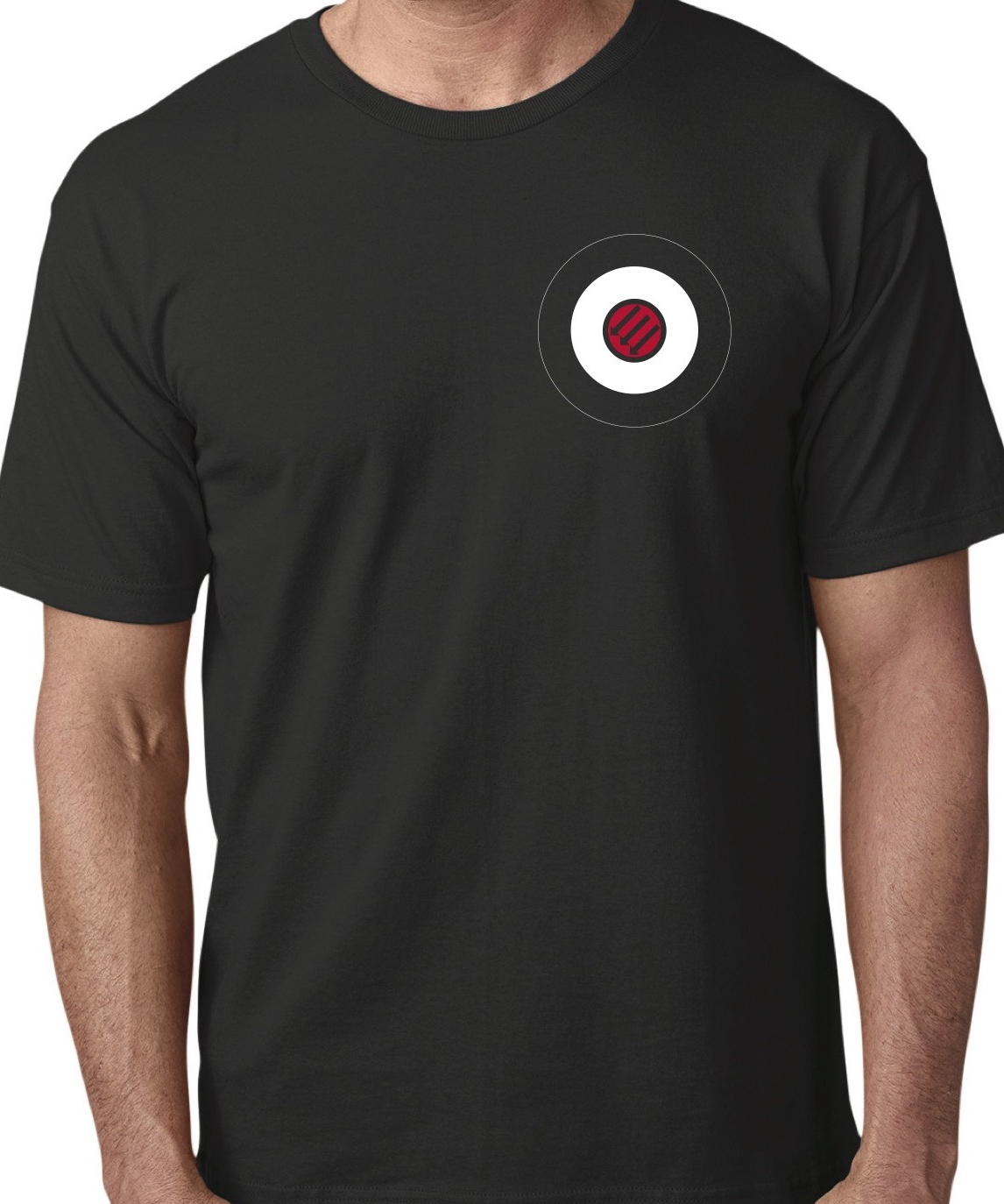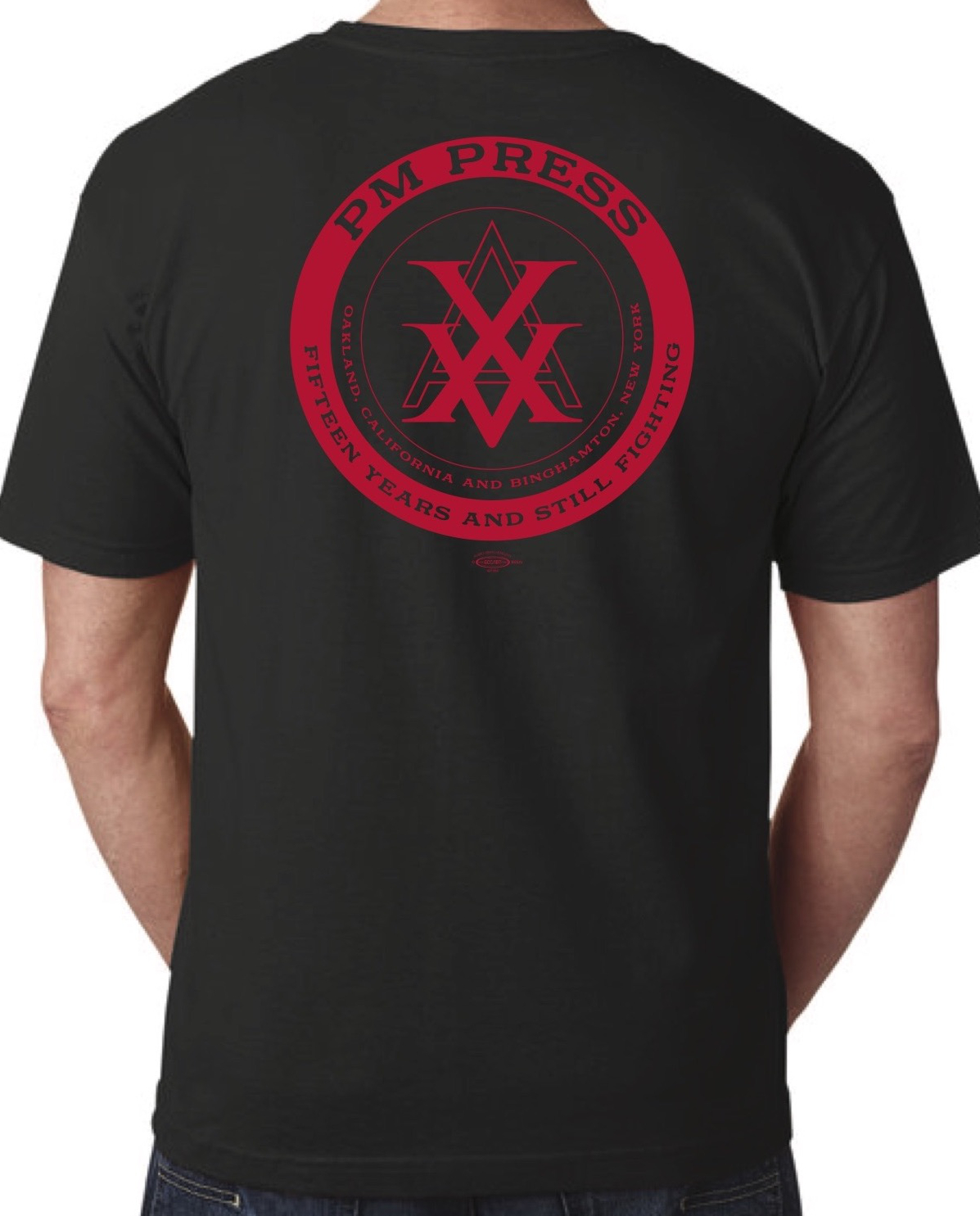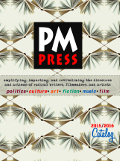 Your cart is currently empty
Subtotal: $0.00