Cooperation, Solidarity, Mutual Aid benefit bandana
Price:
0.00
Price varies based on options.
The Cooperation, Solidarity, Mutual Aid 4-way reversible bandana is a benefit for Cooperation Jackson, a cooperative network based in Jackson, Mississippi developing nationally and internationally recognized strategies and institutions for sustainable community development, economic democracy, and community ownership.

All proceeds after costs from your sliding scale donation go to Cooperation Jackson, so please donate generously if you're able. Learn more about their work at https://cooperationjackson.org/
The black bandana is union made and union printed with white ink and can be worn four different ways with four different insignias over the face. Text on the bandana includes: Green Team Cooperative, Freedom Farms, Community Production Cooperative, and Cooperation Jackson, as well as Cooperation, Solidarity, Mutual Aid, and ¡Huelga General!
Designed by Kwame Braxton, a Jackson, MS based hip hop artist, comic book artist, muralist, and collective member of Cooperation Jackson.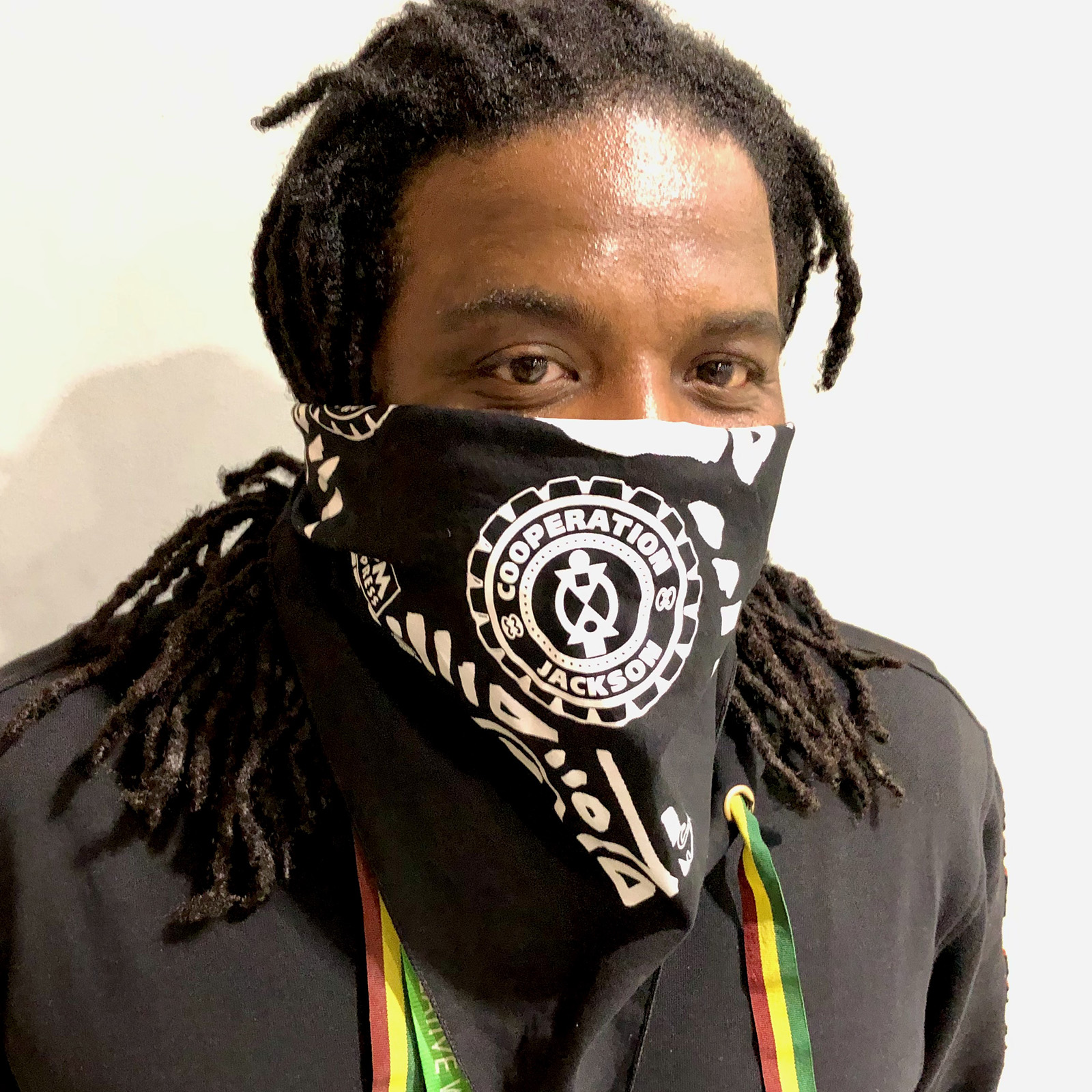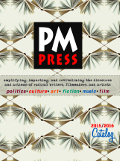 Your cart is currently empty
Subtotal: $0.00