Free Palestine benefit bandana
SKU:
freepalestinebandana
Price:
0.00
Price varies based on options.
The Free Palestine reversible bandana in English and Arabic is a benefit for Palestine Trek, a volunteer network that organizes solidarity delegations from U.S. graduate schools to the occupied territories in Palestine and exposes participants to the Palestinian narrative in the West Bank and historic Palestine, with the mission of engaging the next generation of advocates for Palestinian liberation in the United States.

All proceeds after costs from your sliding scale donation go to Palestine Trek, so please donate generously if you're able. Learn more and get involved at https://paltrek.org

The black bandana is union made and union printed with white ink with text:
Free Palestine
فلسطين حرة
From the River to the Sea, Palestine Will Be Free

Designed by Pream Akkas. Find their work here.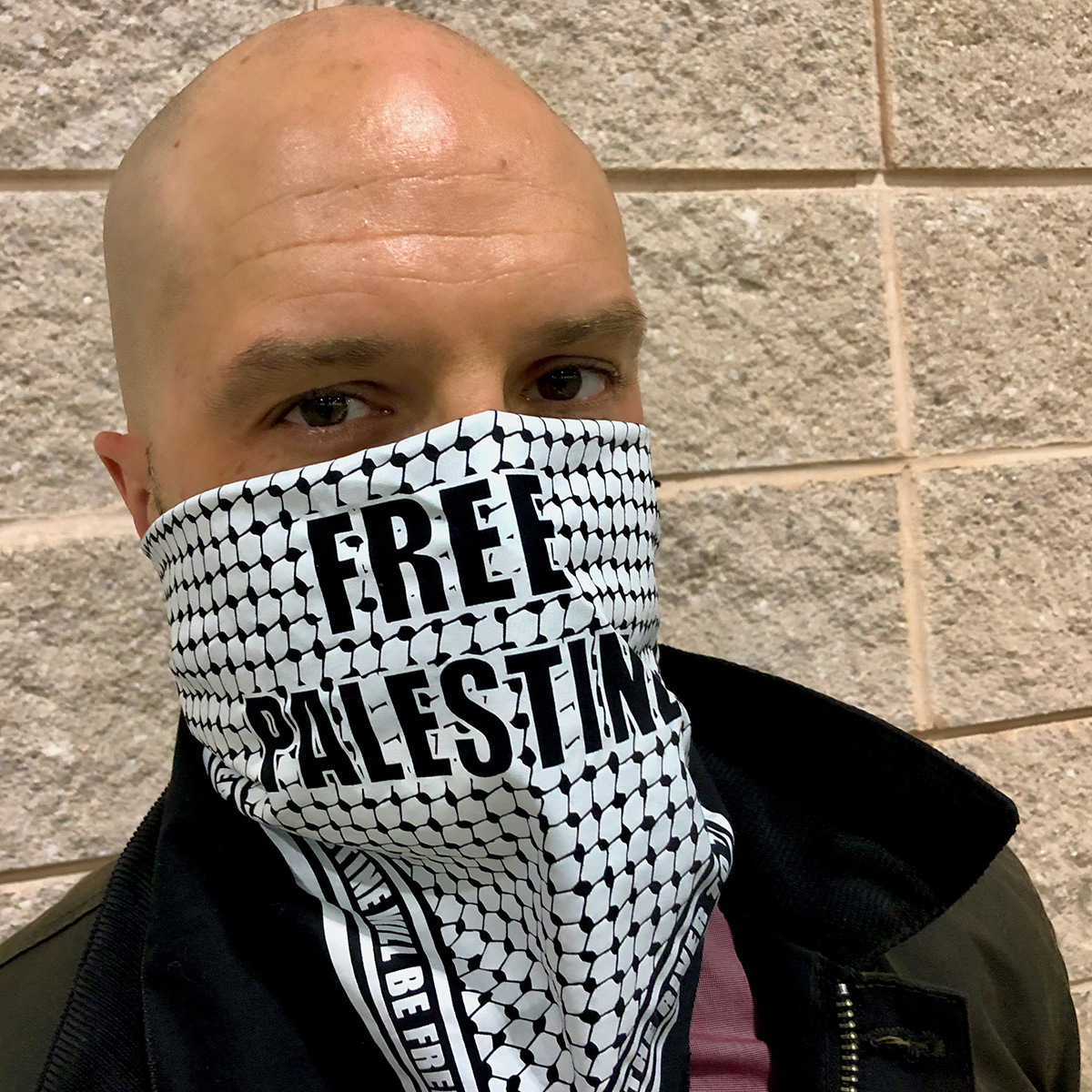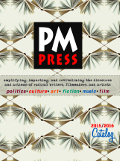 Your cart is currently empty
Subtotal: $0.00