Land Back / Water is Life benefit bandana
Price:
0.00
Price varies based on options.
The Land Back / Water is Life reversible bandana is a benefit for Resist Line 3–Camp Migizi, a front line resistance camp of water protectors fighting the Line 3 Enbridge tar sands oil pipeline and an Indigenous two spirit led collective of mostly queer anarchists who stand for Indigenous rights and BIPOC solidarity.


All proceeds after costs from your sliding scale donation go to Resist Line 3–Camp Migizi, so please donate generously if you are able. Learn more about their work here and here.

The bandanas are union made and printed with white ink on black fabric with text:

Land Back
Burn down settler colonialism

Water is Life
Resist all pipelines

Designed by Mantis, a Diné Two-Spirit Tattoo Artist living and fighting alongside Migizi on the frontlines of Line 3. Working towards decolonization and land back baybeeee.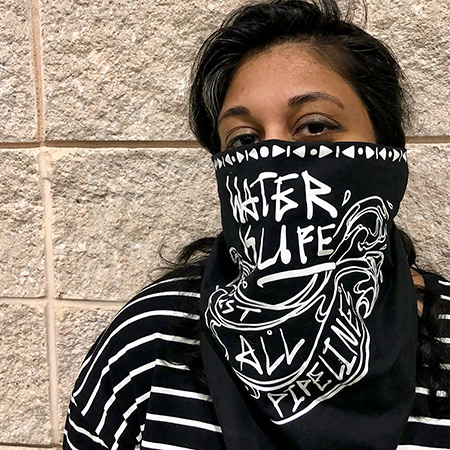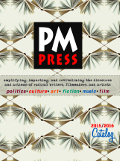 Your cart is currently empty
Subtotal: $0.00