Every Fire May Day e-Zine!
SKU:
EFMDZ
Author:
N.O. Bonzo
Series:
PM Press
Published:
May Day 2021
Format:
PDF
Size:
5.5x8.5
Every fire needs a little help! Celebrate May Day with this free e-Book only download— a forest fairy tale of solidarity and resistance for adults of all ages.
N.O. Bonzo is an anarchist illustrator, printmaker, and muralist based out of Portland, OR. They are the illustrator of Mutual Aid: An Illuminated Factor of Evolution. More of their work can be found at www.nobonzo.com.
See and hear interviews, book reviews, and other news on N.O. Bonzo HERE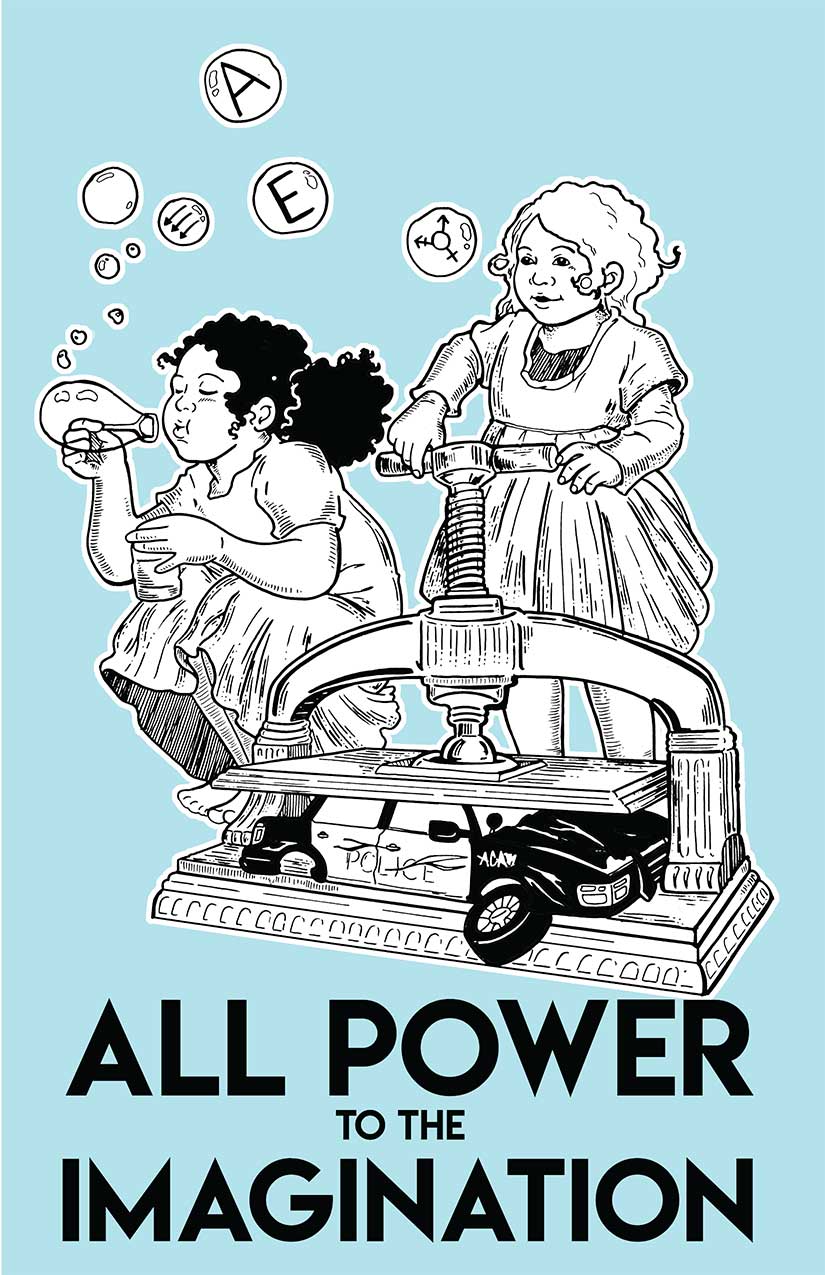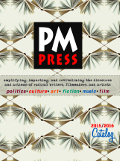 Your cart is currently empty
Subtotal: $0.00