Fire to the Prisons T-Shirt
SKU:
firetotheprisonsshirt
Available for pre-order. Shipping mid-January.

A beautiful call-to-arms piece by artist N.O. Bonzo calling for prison abolition.

White ink on a Black union-made, union-printed shirt.


About the Illustrator:
N.O. Bonzo is an anarchist illustrator, printmaker, and muralist based out of Portland, OR. They are the illustrator of Mutual Aid: An Illuminated Factor of Evolution (PM Press, Spring 2021). More of their work can be found at www.nobonzo.com.


See and hear interviews, book reviews, and other news on N.O. Bonzo HERE

Back of shirt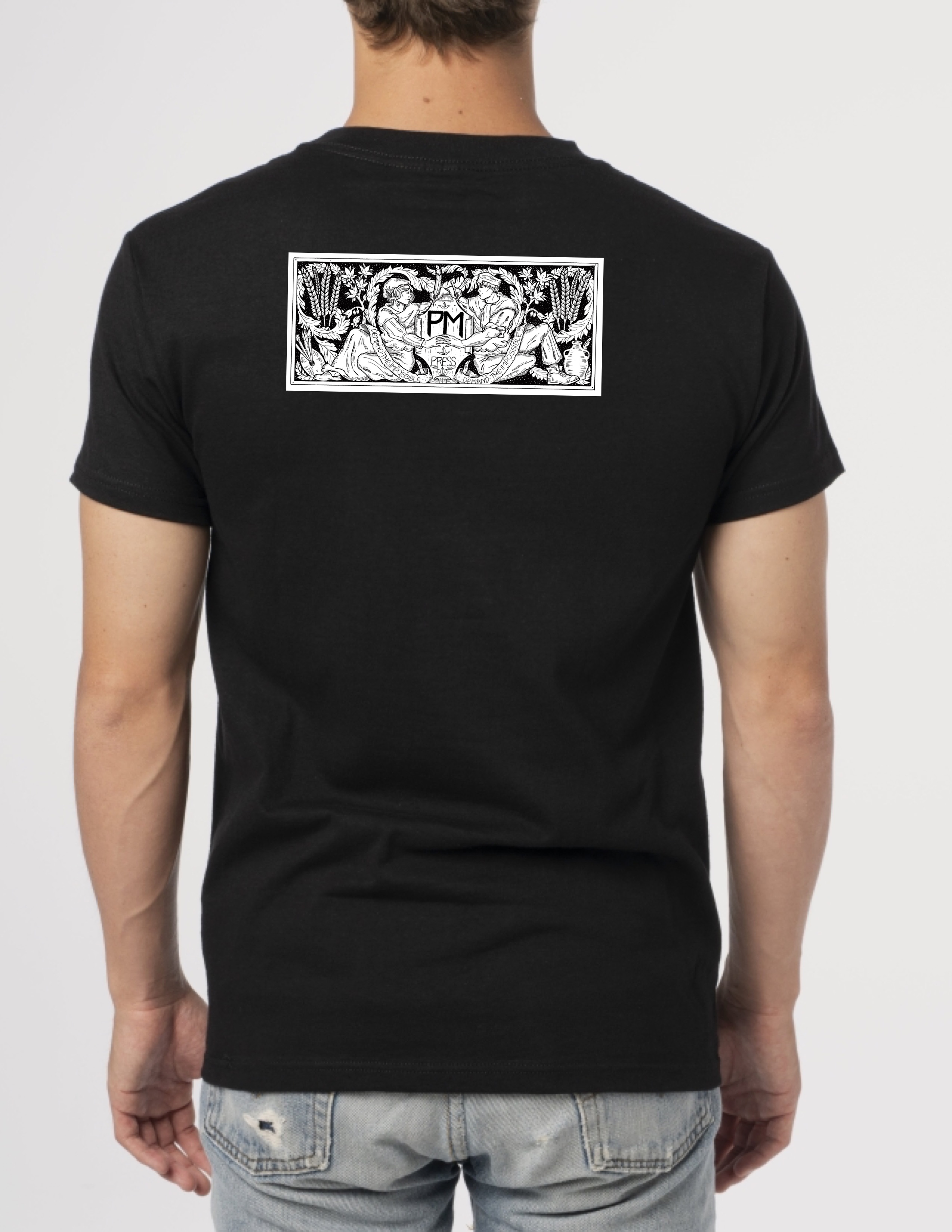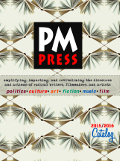 Your cart is currently empty
Subtotal: $0.00