An Injury to One is an Injury to All T-Shirt

A motto popularly used by the Industrial Workers of the World (I.W.W.) that has never been more true or relevant.

On a Black union-made, union-printed shirt.

Blue, orange, and yellow ink on the front with a PM printing press logo on the back.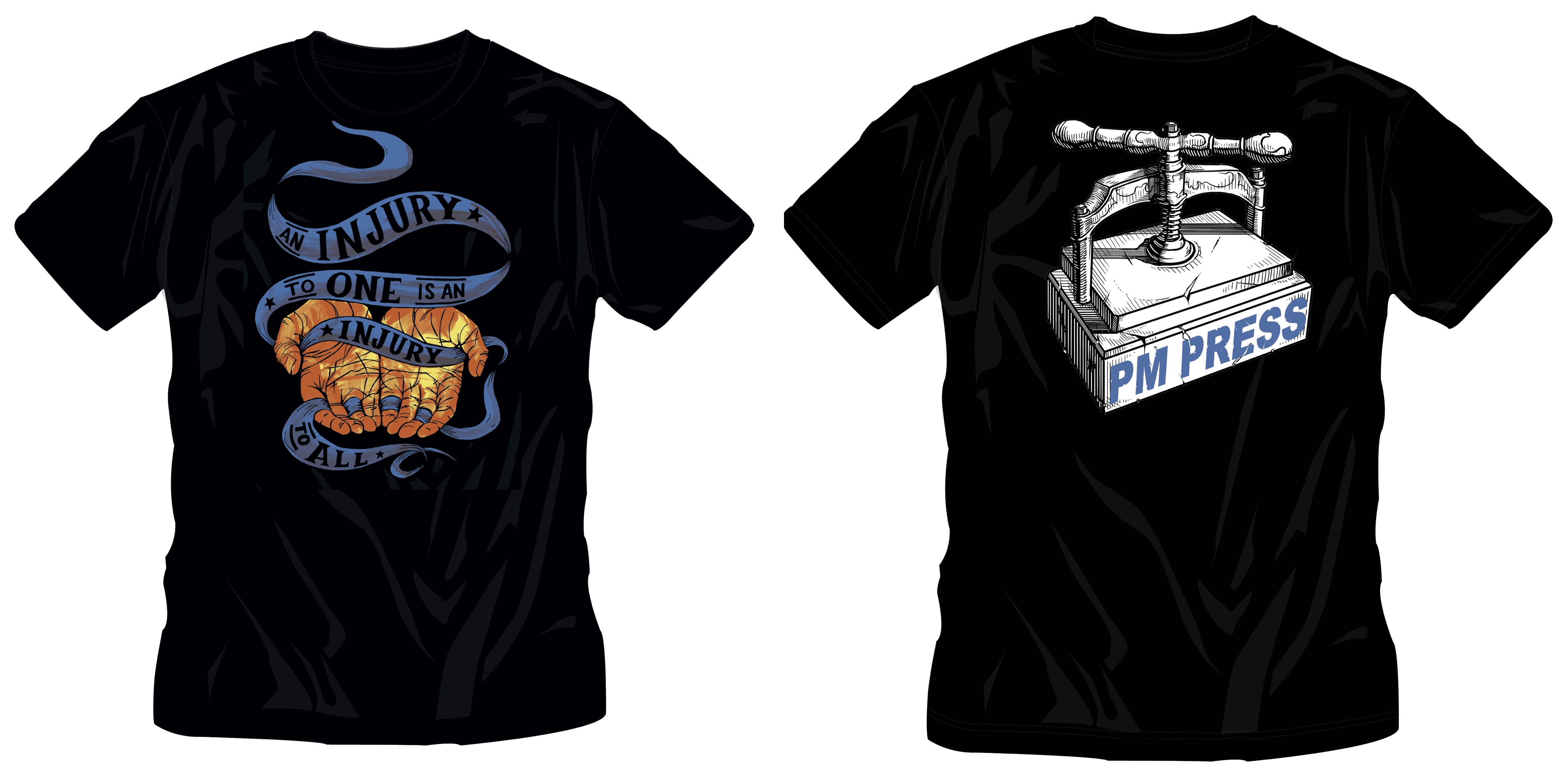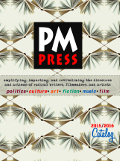 Your cart is currently empty
Subtotal: $0.00